Cast and crew
Director/Co-producer: Melanie Ekholdt
Producer: Karina Astrup
Camera and Sound: Melanie Ekholdt
Additional Footage: Sahil Singh, Nils Astrup, Karina Astrup
Sound Design and Mix: Rune van Deurs
Sound Facility: Quickstep Foley
Studio Colourist and Online Editor: Jon M Puntervold
Post-Production Facility: Equippe
Production Company: House of Gary
Key Artist: Nils Astrup

Appearing in the film:
Michael Kildal, Melanie Ekholdt and Eirik Husabø
About the production
About the Production: Michael's story is one of many from young boys who feel excluded, first from school, then from society. Through taking the time to hear a first hand account, we hope to offer another layer of insight into how this can manifest. Already as a young boy Michael had problems at school. He did not listen and could be quite aggressive towards others, biting the teachers and throwing stones at the kids. "You are crazy!" they screamed. He was given an ADHD diagnosis and chose to be one of the 'bad boys'. He joined a gang of other excluded boys, the foreigners. What began as the adrenalin rush of small petty crimes, fast turned into experimenting with different drugs. He entered an underworld and began making music and videos, documenting his life and feelings in his song lyrics. Alone in his pain and suffering, the music he created became his emotional salvation to rise out of his dark place. His music producer Eric was a strong figure in his life, giving him much needed support and friendship from an adult male. In the end he managed to let go of all the drugs, finding his own voice and self-acceptance, allowing him to grow into a young adult who finally felt more complete and at ease inside himself. Choosing a humanistic character driven approach was vastly important, in order to share Michael's youth experience outside of the more removed lens of medical analysis. Using his creative works in terms of his music and videos, meant the story could be told as authentically as possible and always in his own voice. Keeping the character of 'Melanie the child and adolescent psychiatrist' included was also important, as she is the door to him sharing his story and gives a self-reflective voice from the other side. Holding space and listening to our young people is an important aspect of the healing process and with this documentary we hope to encourage more wide ranging, empathetic and inclusive discussions. ABOUT MICHAEL KILDAL: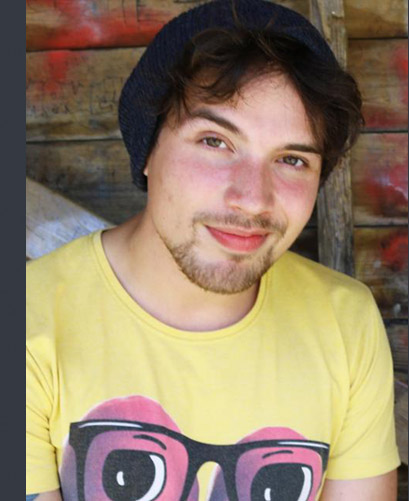 Michael Kildal began making Music at around the age of 13-14, he was most inspired by rap artists Snoop Dogg and Dr Dre. He performed at his first big concert aged 16 for 3,000 people at a local Norwegian festival. In 2012 he was selected for 'Norway's Got Talent' making it into the semi-finals, and then again in 2015 making it into the finals. He went on to perform at a variety of Festivals around Europe, winning prizes in Bulgaria and Romania.

Over the next few years between the ages of 18-20, he wrote over 100 songs and produced four independent albums, releasing them on physical CD and Myspace. The style of his music changed a lot during that time, but remained mostly true to his first love of rap, sometimes crossing genres into rock, reggae, pop, R&B and blues. He then set up his own independent record label, '6900 Original Records'.

ABOUT THE DIRECTOR: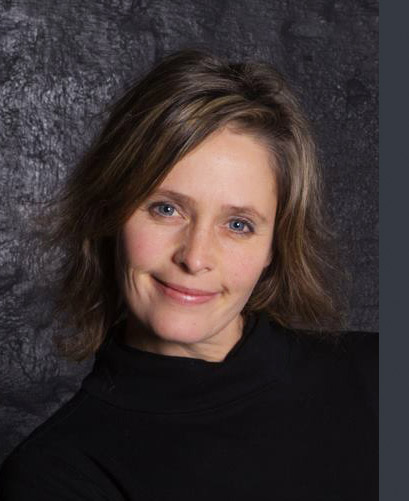 Melanie Ekholdt is a child and adolescent psychiatrist, with a strong interest in using film, art and culture for emotionally engaged participation and professional discourse, which includes young people as part of the conversation. After producing some successful youtube clips and interviews, she was excited by the possibilities that opened up to her through the use of multi-media and digital storytelling in teaching and sharing with parents, colleagues and the wider community.

'In Love with Craziness' (aka 'Forelska I Galskap'), will be her first documentary production in collaboration with House of Gary. Through this short documentary, which will accompany a book she is currently co-writing with the films subject Michael Kildal, she is wanting to contribute to a global conversation around how society can better understand the different expressions of boys and young men, and how the arts can be a powerful therapeutic tool.